This blog is about getting games on steam, in every way possible. There are MANY ways to get some retail keys for steam (game bundles, other online stores that sell steamworks games ...). The purpose of this place is not to give you the steam "daily deals" (but it can happen in case they're very good, to prevent you from missing them), but to give you "steam-redeemable" deals from everywhere else on the internets.
Saturday, November 24, 2012
[GreenManGaming] Alan wakes are 75% off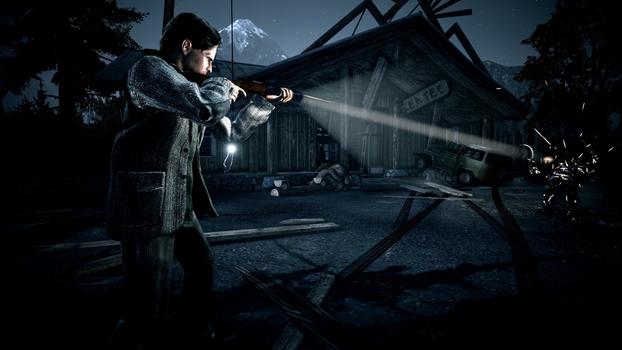 Concerned products are :
Alan Wake American's Nightmare
Alan Wake
and
Alan Wake collector's Upgrade
Alan Wake Collector's Edition
Use GMG25-G4VDR-0ZL4Q at checkout to get the max discount.
And don't forget our ongoing giveaway for free keys :)