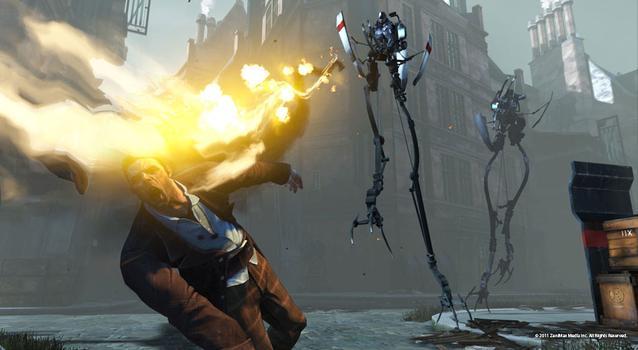 Grab it
here
! They beat steam store sales by far this time :)
Don't forget the extra voucher at checkout : GMG25-G4VDR-0ZL4Q
Edit : Some reports show that these keys are not redeemable by people living in South-east Asia and Japan.
Edit2 : They've run out of keys to sell, they're trying to get more :
"Hi all, we've temporarily run out of Dishonored keys due to immense popularity of our deal. We're working to get more but no ETA. -Love GMG"
Edit3 : It's back, they've got a new batch of keys.
Don't forget
our free giveway
this week for thanksgiving :)