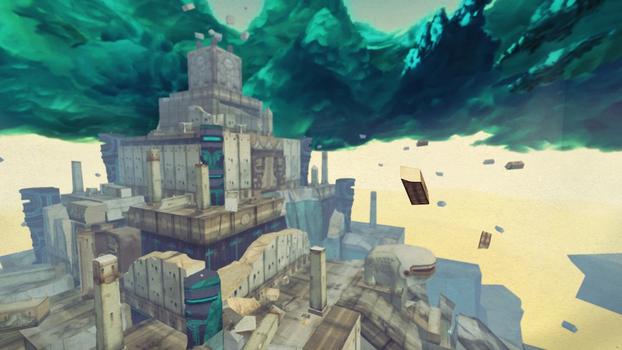 EDIT : This was posted January 13 2013, and this up is only a reminder for people who took advantage of the offer back then, if you havent, no interest for you
Game is 60%off on steam and as planned, the coupon does stack, meaning if you got the coupon from january, you can now pick up the game for ~80 cents directly on steam.
To get this you need a device with apple or google appstore.
Go here
(don't mind the german) to find the links to the applications, install them, launch them on your device, there will be a big red button on the top of the app today, click on it and you will get a steam key that will give you a 80% coupon.
Coupon is tagged like this :
80% off on the title Tiny and Big: Grandpa's Leftovers.
(Valid November 15th, 2012 through January 1st, 2014)
No mention of promo exclusion yet, so it should add itself to any promo on tiny&big in the future, it might be a nice investment to keep it for when it's 75%off and remove 80% extra on top of it.