A new wave of bundles is falling on us, here's the list of what you can get :
Groupees "Build a bundle 5"
$1.50 for two games
$2.25 for three games
$2.90 for four games
$3.50 for five games
$4.05 for six games
$4.50 for seven games
$4.91 for eight games
$5.25 for nine games
Steam Games from the list :
Storm in a Teacup
Oddworld Abe's Oddysee + Exoddus
Nethergate: Resurrection
Spellforce - Platinum Edition
Lume
The IndieGala "Dwarves" edition
1$ for Gettysburg : Armored warfare, pay 5$ or more and also get
A Game of Dwarves
Warlock Master of the Arcane
2 mystery steam games to come next week

Humble bundle Weekly Sale
1$ for bastion this week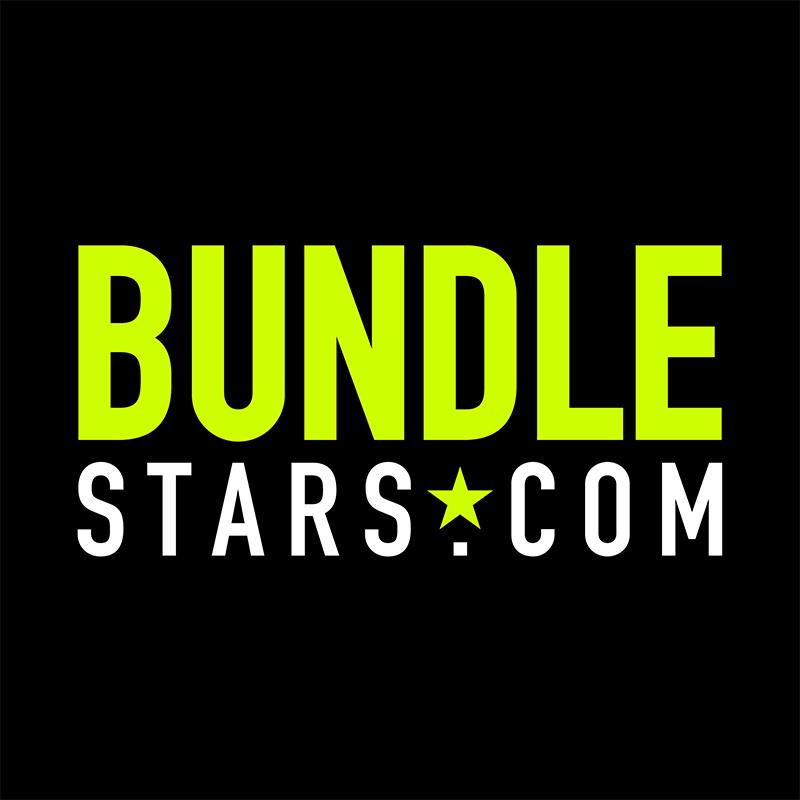 Bundle Stars #5
5$ for all
Steam games list :
Crash Time 2
Still Life
Still Life 2
Chrome
Vigil: Blood Bitterness
Tank Universal
Will too much bundles eventually kill the bundle concept ? Might be. Bastion is a great deal however if you missed it.