This blog is about getting games on steam, in every way possible. There are MANY ways to get some retail keys for steam (game bundles, other online stores that sell steamworks games ...). The purpose of this place is not to give you the steam "daily deals" (but it can happen in case they're very good, to prevent you from missing them), but to give you "steam-redeemable" deals from everywhere else on the internets.
Friday, March 29, 2013
[GMG] Codemasters sale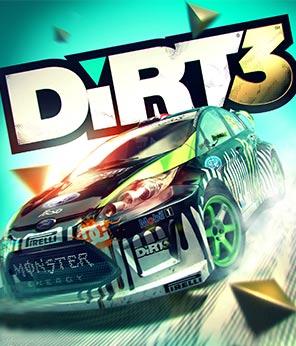 Use the coupon GMG20-FDSCL-AQQXD at checkout.
List of games (price is before the 20% discount voucher) :
Clive Barkers Jericho $2.5
Damnation $3.39
DiRT 2 $3.74
DiRT 3 $8.49
DiRT Showdown $10.2
F1 2010 $6.24
F1 2011 $10.2
F1 2012 $20
F1 Race Stars $10
FUEL $3.4
GRID $5.09
Hospital Tycoon $2.5
Maelstrom: The Battle for Earth Begins $2.5
Operation Flashpoint: Dragon Rising $7.5
Operation Flashpoint: Red River $7.5
Overlord $2.5
Overlord: Raising Hell $3.39
Overlord II $3.39
Overlord Complete Pack $10
Rise of the Argonauts $5