This blog is about getting games on steam, in every way possible. There are MANY ways to get some retail keys for steam (game bundles, other online stores that sell steamworks games ...). The purpose of this place is not to give you the steam "daily deals" (but it can happen in case they're very good, to prevent you from missing them), but to give you "steam-redeemable" deals from everywhere else on the internets.
Friday, June 7, 2013
[GMG] Game deals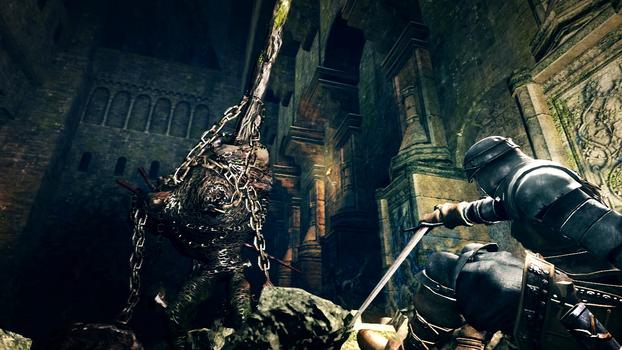 A few sales actually on at greenmangaming :
Remember to use GMG20-JLKSA-7A8HA at checkout to get the 20% discount.
Civ V Gold 10$
Dark Souls 14.99$
Lego Batman 2 6$
QUBE 2$
Stealth bastard deluxe 4$